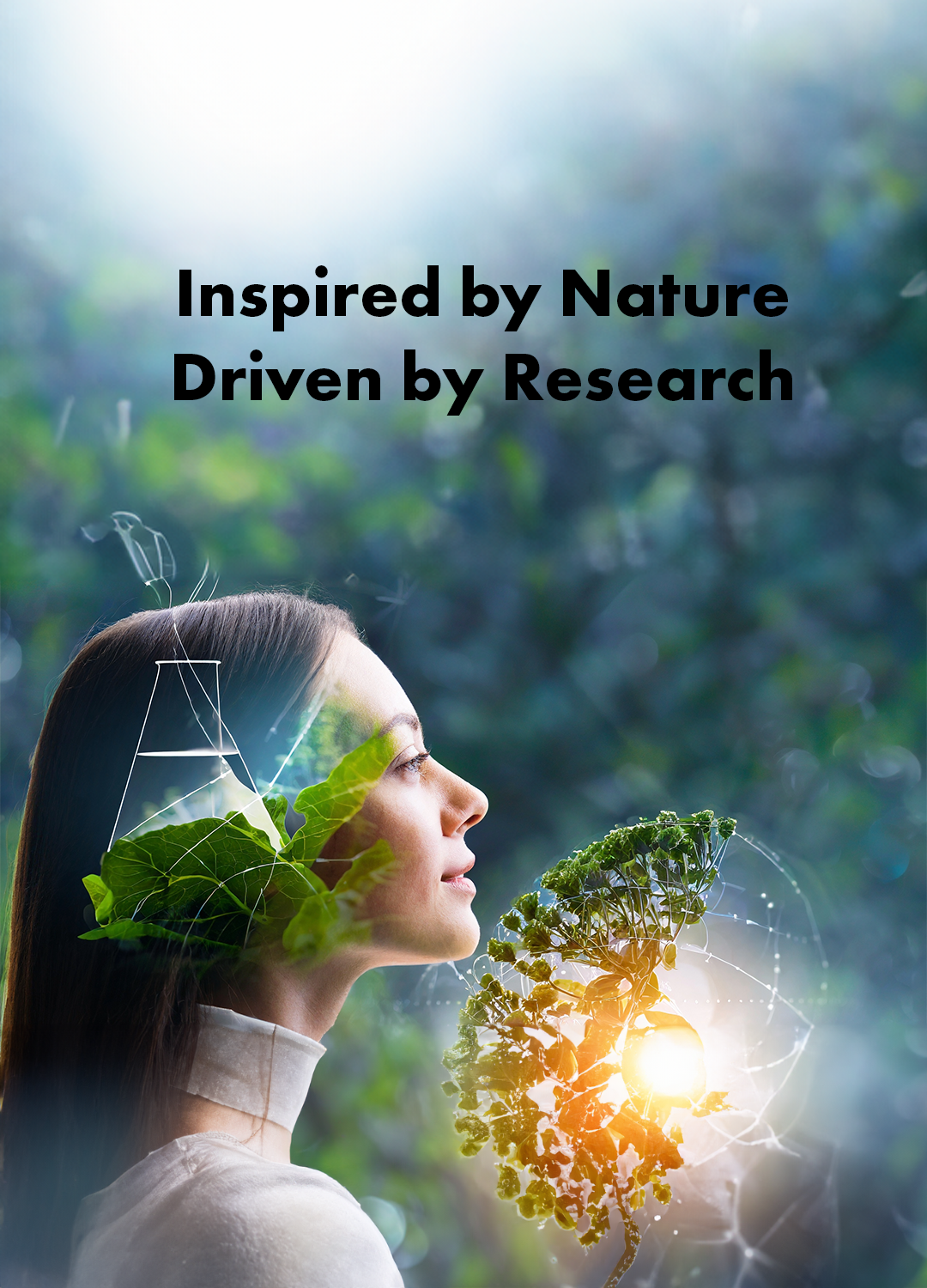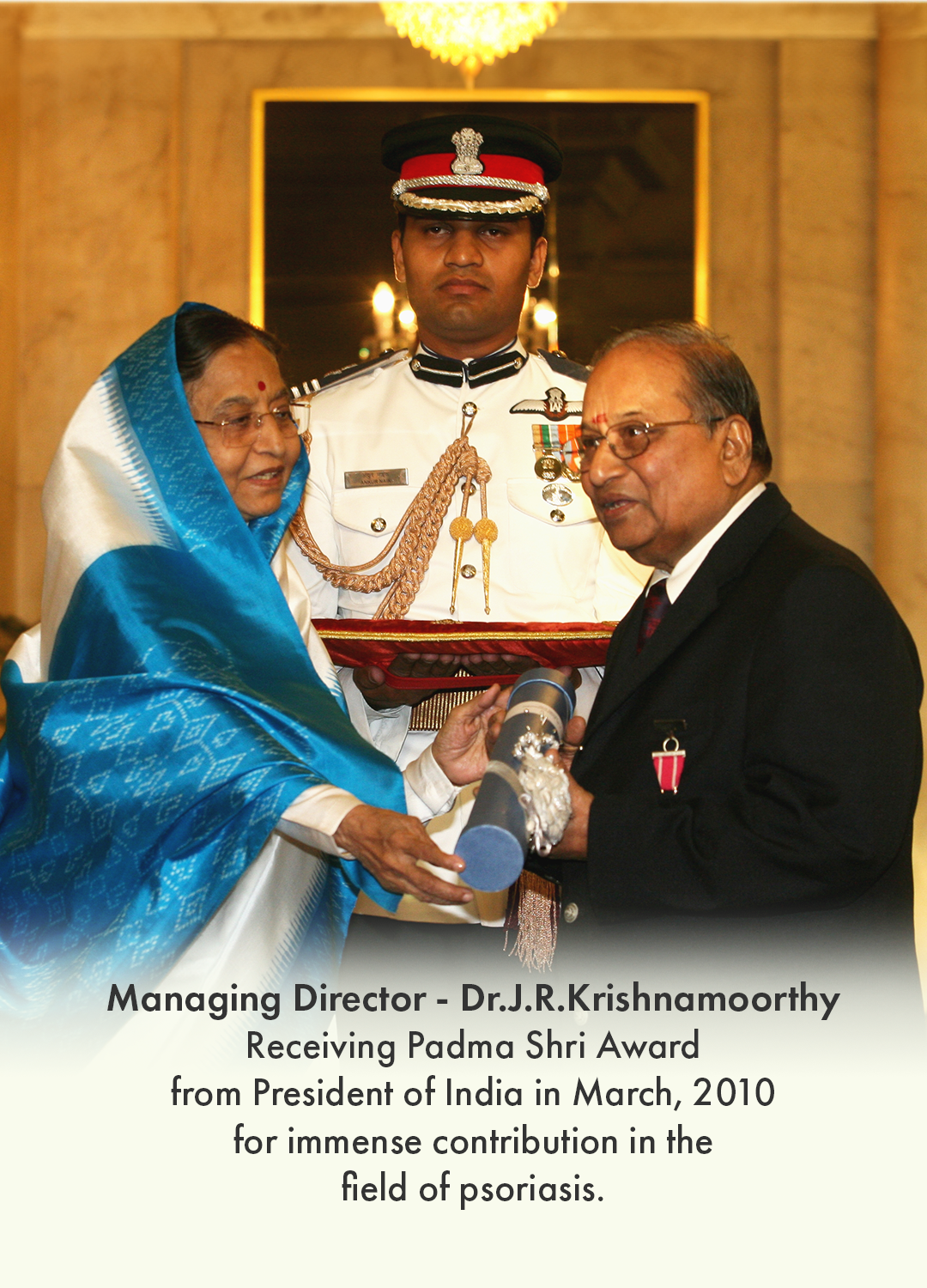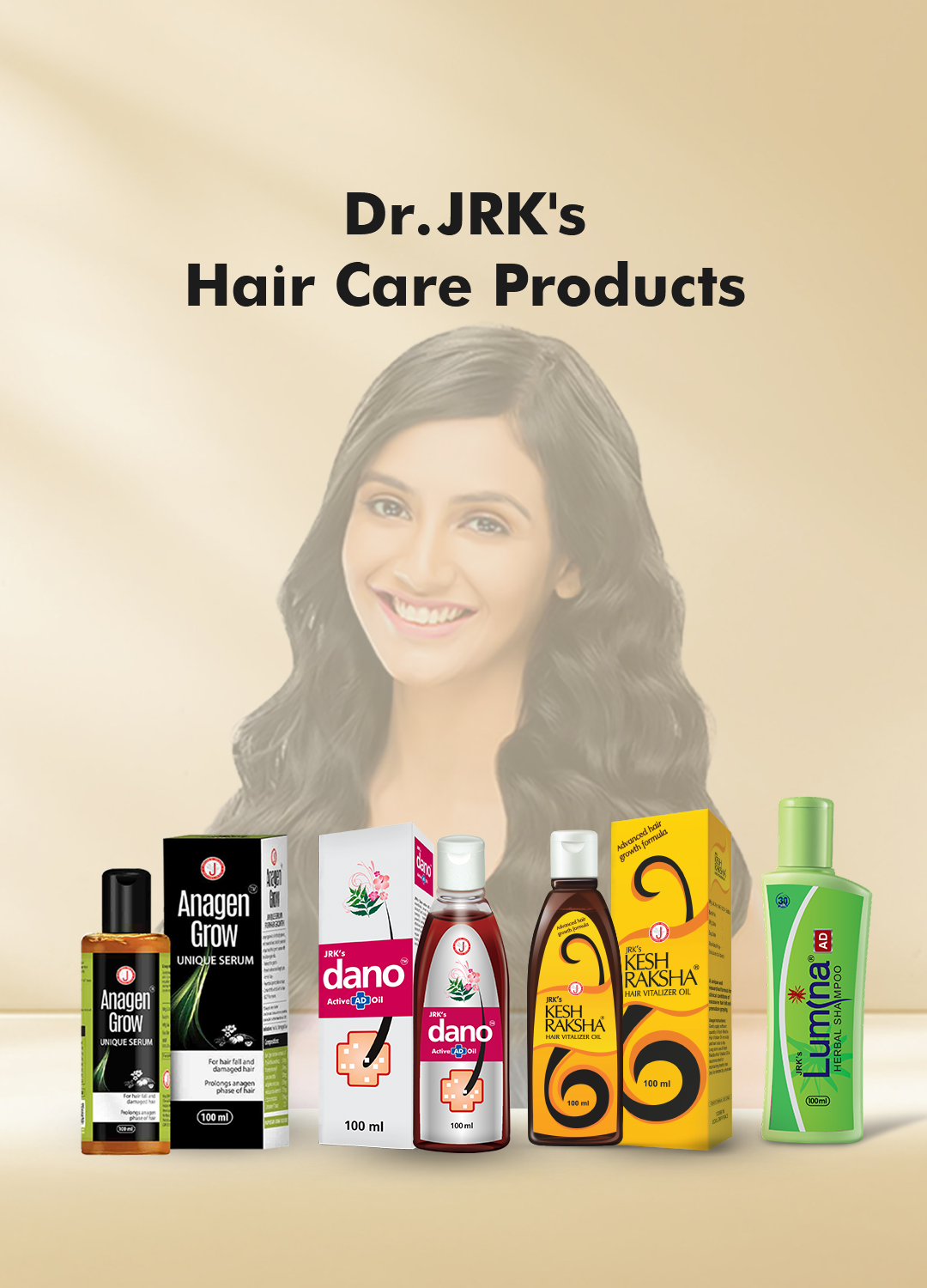 Our History
Nature's Wealth Restores Health
Testimonials
The products are good and dependable be it skin care soap, ointment, oil.
First purchased the kit used for about 15 days. Continued with Psorolin B ointment. Good result .Good improvement.
The products are helpful for Psoriasis and remove scales controls itchiness and inflammation.
Newsletter Subscribe
Get email offers & the latest news from JRK Research!